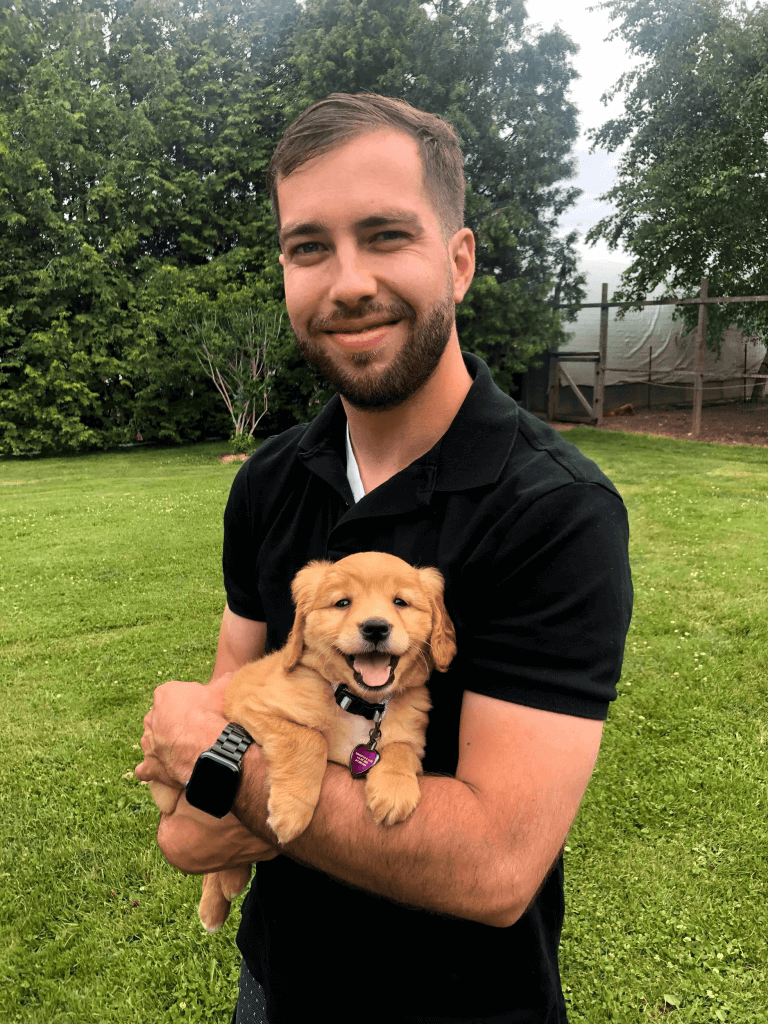 Alex Oosterman
Unified Technicians
Founder & CEO
Unified Technicians was founded in January 2011 by Alex Oosterman. Because he is naturally skilled with technology, he started to work in the IT industry from the age of 15. Wherein he focused on IT support in the SMB sectors.
" I believe technology should be used to make our lives easier and businesses more efficient. This has always been one of my main guiding principles. "
Alex Oosterman
What is Unified Technicians
At Unified Technicians, our values create the foundation for what our company cares about most. The values we placed in our company allow our team to share the same goals to comprehend, strive for, and live by. As a result, we understand and respect what the company stands for, what it aspires to achieve, and how we can contribute to reaching those objectives.
Reasons to Choose Us

Trust & Reliability
When it comes to building strong relationships with clients, Unified Technicians recognize that trust is the most valuable company brand asset to manage. As professionals, we rely on one another to complete tasks in a timely manner, instilling confidence both internally and with our clients. We don't manage each other; instead, we manage the job as individuals and as a team. We earn our customers' trust by acting responsibly and maintaining open communication with them.

Accountability
At Unified Technicians, we are all responsible for our words, actions, and results. Our team understands the overall impact we have on the company and on our clients' success, all while recognizing our accomplishments, missteps, and solutions.

Customer Service
What sets us apart from the competition is our customer service. We value our customers and treat them with professionalism and respect. And with persistent action and responsiveness, we are able to satisfy them on a comprehensive level. Customer service is the core of our business, and we always ensure to walk the talk when we say that we want what's best for our customers.

Efficiency
At Unified Technicians, we work to ensure that your business operations are secured and continuous. We do our best to consider each issue from a financial aspect. And the solutions we offer must be financially viable. This is why we take pride in providing our clients with customizable packages that can offer them the best value for their money. We firmly believe that there is always a method to save time while maintaining consistent quality, and we strive to find them all for our clients
Our Partners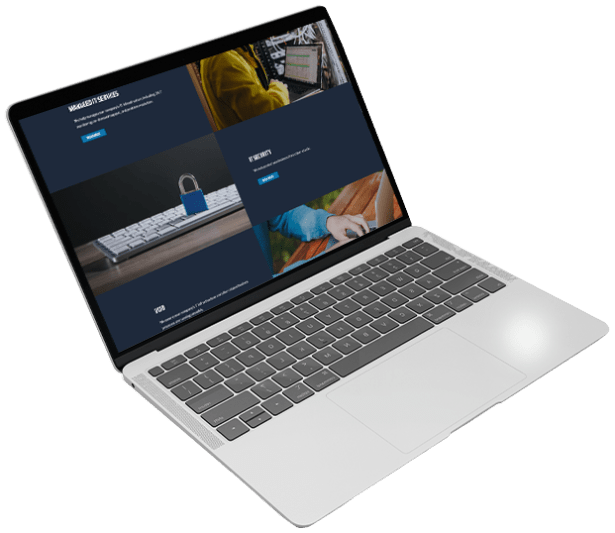 Dont Hesitate To Contact Us
We'd love to hear from you!
"*" indicates required fields