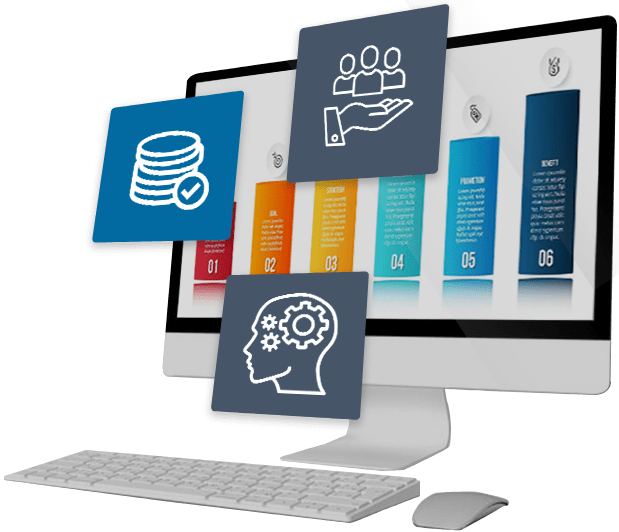 Who We Are
Trust

Unified Technicians


When It comes To

managed IT services

Unified Technicians offers a wide selection of managed IT services in Toronto that are specifically tailored to your company's needs. We are experts in building consolidated and unified IT frameworks that will allow you to realize economies of scale and stay ahead of the competition in your respective industry. More importantly, we understand that information technology is a critical instrument for supporting every organization, which is why we pay close attention to our clients' needs in order to determine what they need and achieve total business alignment.
The Managed Service Provider Your Business Needs
As a managed services provider (MSP), we aim to provide businesses with top-notch managed IT solutions that can support the improvement, security, and stability of their overall IT operations.
Managed IT Services
We help manage your company's IT infrastructure, including 24/7 monitoring, on-demand support, and problem resolution.
IT Security
We help protect your business from cyber-attacks.
VCIO
We ensure your company's IT infrastructure and other related business processes are running smoothly.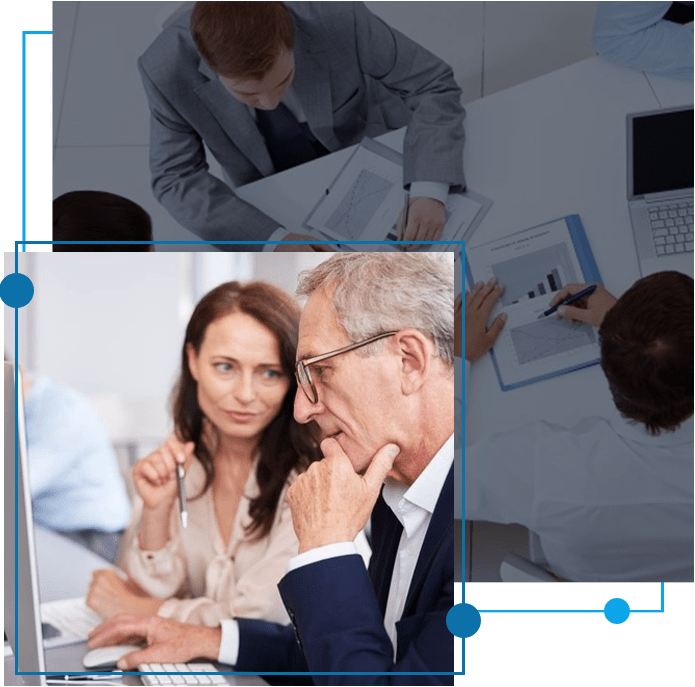 We Boost Up Your Business' IT Resources Through Our IT solutions
At Unified Technicians, we can provide you with tiered services that your organization will surely benefit from extensively.
01. Full Time Support
Get on-demand support from our managed service providers in Toronto
02. Professional IT Solutions
We ensure our team is professional and capable of providing you with the best solutions and services.
03. Fast, High-Quality, and Trusted
We don't just do the job fast, we also ensure that the quality is top-notch and can be trusted by our clients.
Testimonials
What Business Owners Say About Us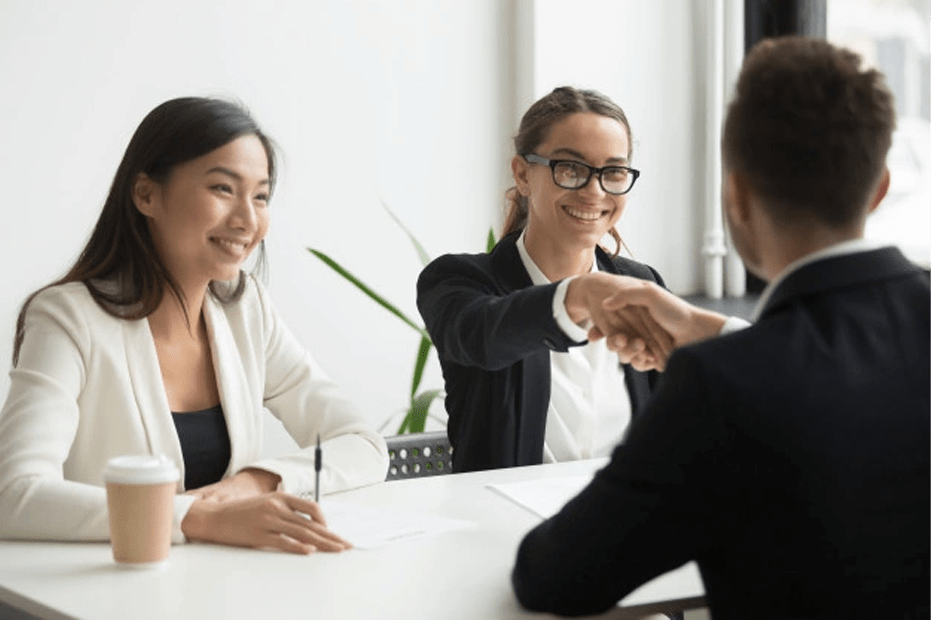 Alex and his team at Unified Technicians have been our sole IT support network for almost 10 years. Over this period Alex has helped us re-structure our entire network, enhance efficiency and security to keep our client information safe! More than anything we are pleased with the vast reduction of technical issues and increased stability of our systems allowing us to stay productive. We highly recommend Unified technicians, they are an important part of our team and our ongoing success.
Daniel Natareno
Principal, 4D Financial
Reliable, responsive, innovative… not just words when it comes to Alex and his team. Fast turnaround every time, minimal downtime, and creative and innovative IT solutions are hugely important to any company. We've been working with UT for almost 10 years and recommend their services all the time. They are really that good!
Hilda Andrade
Business Manager, David Small Designs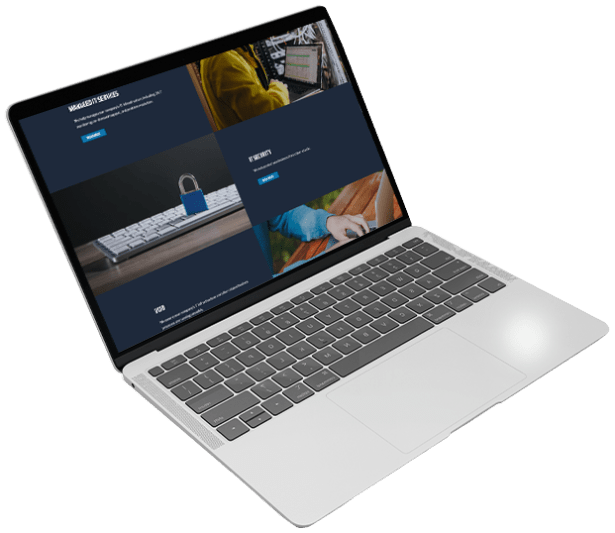 Dont Hesitate To Contact Us
We'd love to hear from you!
"*" indicates required fields