vCIO
By streamlining the company's IT plan, Unified Technicians vCIOs ensure that a company's IT infrastructure and related business processes are running smoothly and to the newest technology and IT security needs. vCIOs have grown in popularity as a result of the fast-paced nature of technology, making them an increasingly viable option for business owners looking to enhance their IT strategy and lower risk exposure.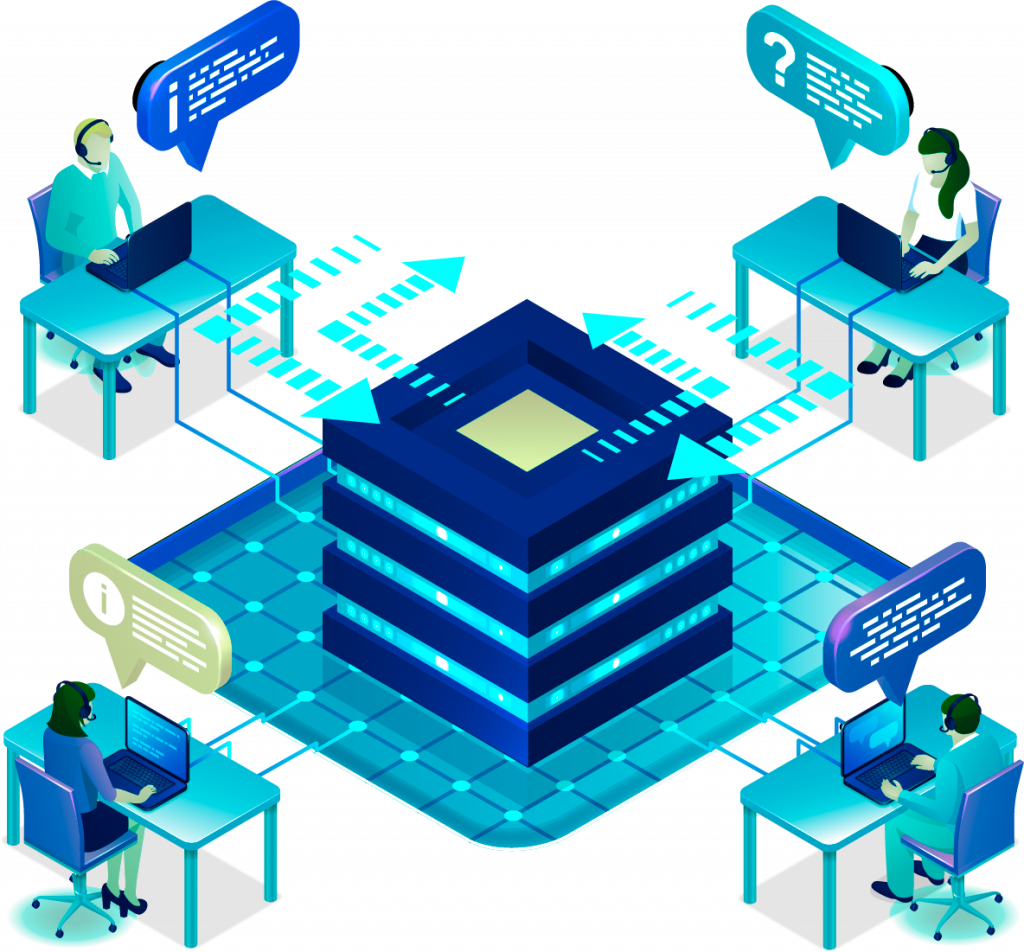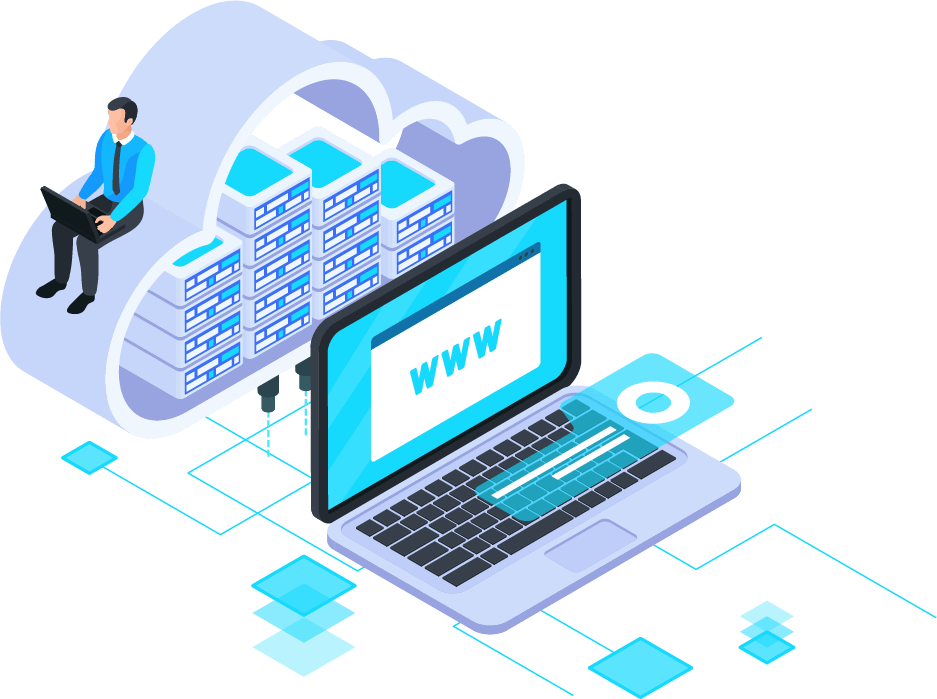 Managed IT Services
As a managed IT services provider, we are fully responsible for all aspects of your company's IT infrastructure, including 24/7 monitoring, on-demand IT support, and problem resolution. We are also accountable for delivering services to our client's customers and making strategic IT decisions supported by our client's approval.
IT Security
At Unified Technicians, we understand that the need for IT security solutions has never been greater, especially for small and medium-sized businesses. There are tons of inscrutable risks online that could put businesses in trouble nowadays. This is why we made it easier for businesses to rely on current IT security services in order to protect their businesses from cyber-attacks.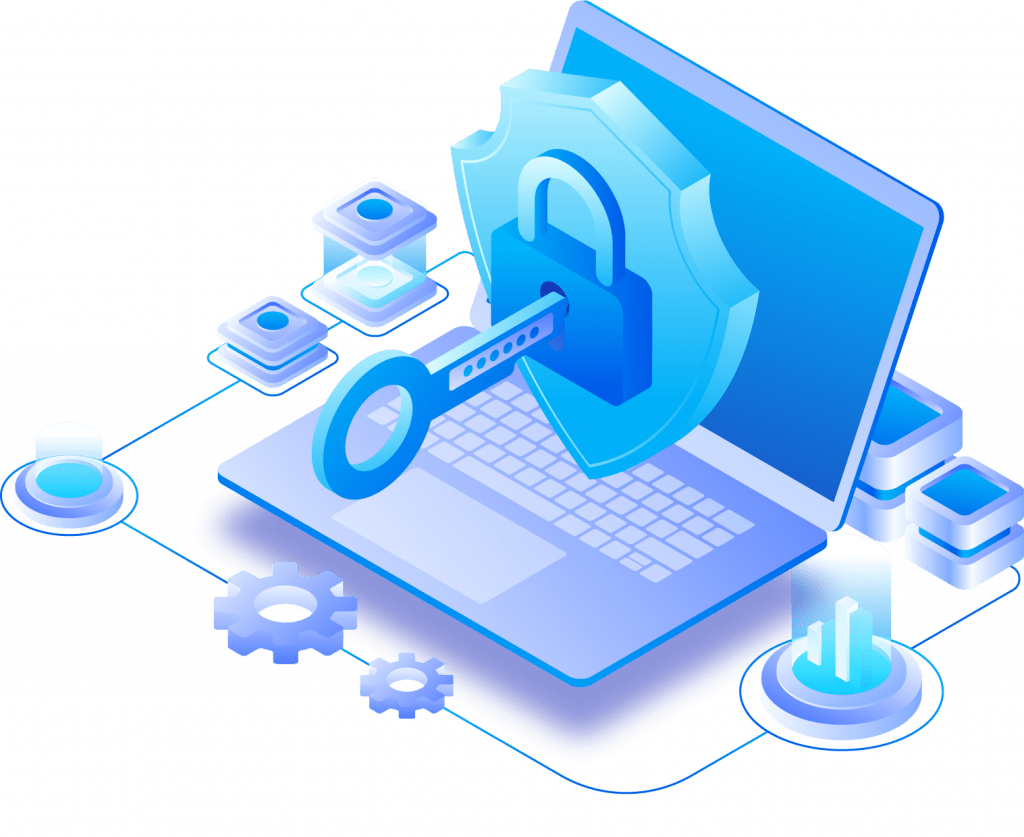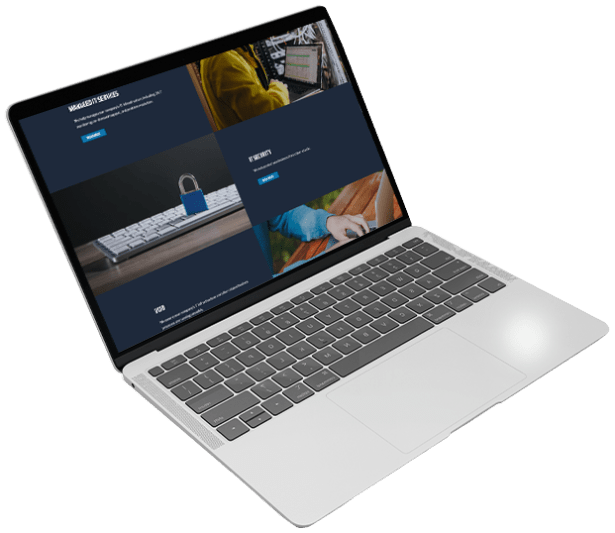 Dont Hesitate To Contact Us
We'd love to hear from you!
"*" indicates required fields